Pedestrian finds value in the accumulation of accounts, routines, and relationships that are formed as a result of traveling throughout one's everyday surroundings. In other words, it is a magazine for those who like to walk. For more information please visit Pedestrian's website

here

or check out the Instagram for additional material.
The Pedestrian 01 lauch took place in March of 2018 and featured a provisional reading room assembled by Alexander Wolfe with a collection of books and ephemera found at bookstores, thrift stores, and private collections. A seating structure was fabricated in reference to flower stands seen outside of many bodegas in NYC. With special musical performance by Gambian brothers Ebrima Jassey on balafon xylophone and Salieu Suso on kora harp. Collages generously provided by Pedestrian 01 contributor by

Jen Shear

.
Two additional issues have been released since the intial launch in March '18. So far Pedestrian has featured interviews with Susan Schubert, a retired letter carrier from Hannibal, Missouri; Curis Merkel, an 83 year old bookseller from Ridgewood, Queens; James, a leather belt maker who sells his goods on the sidewalk in the East Village of Manhattan; Salieu Suso and Ebrima Jassey, Gambian musicians who frequently play on the subways amongst many others.
SPF15 Presents: A-1 Flyer Distribution


SPF15 is a project space that takes place on the beach in San Diego. I was asked to propose a project and chose to display a collection of bandit signs I had found throughout the summer. Read more about the project
here.
A-1
Name after a small convenience store nearby, A1 was a project space I ran out of the front window of my storefront apartment and studio. Over the summer of 2015 I invited 5 artists to create their own display. A small infobox was kept outside where zines and information about the displays could be distributed. Shown above is a collection of monogrammed napkins by Marc Ruecker.
Posters
I'm a graphic designer by trade and have done numerous posters for friends throughout the years. Here's a small selection.
Dogshoppe
I operated under the guise of a small ceramic teapot studio named Dogshoppe on and off until 2017. While considered a teapot studio, the identity of the teapot studio was constantly shifting and changing. As the "studio manager" I not only made teapots by hand, but organized teaparties, operated an online webshop distributing the work of others, collaborated with other artist's to produce limited edition teapots, published zines, and participated in the Los Angeles Art Book Fair.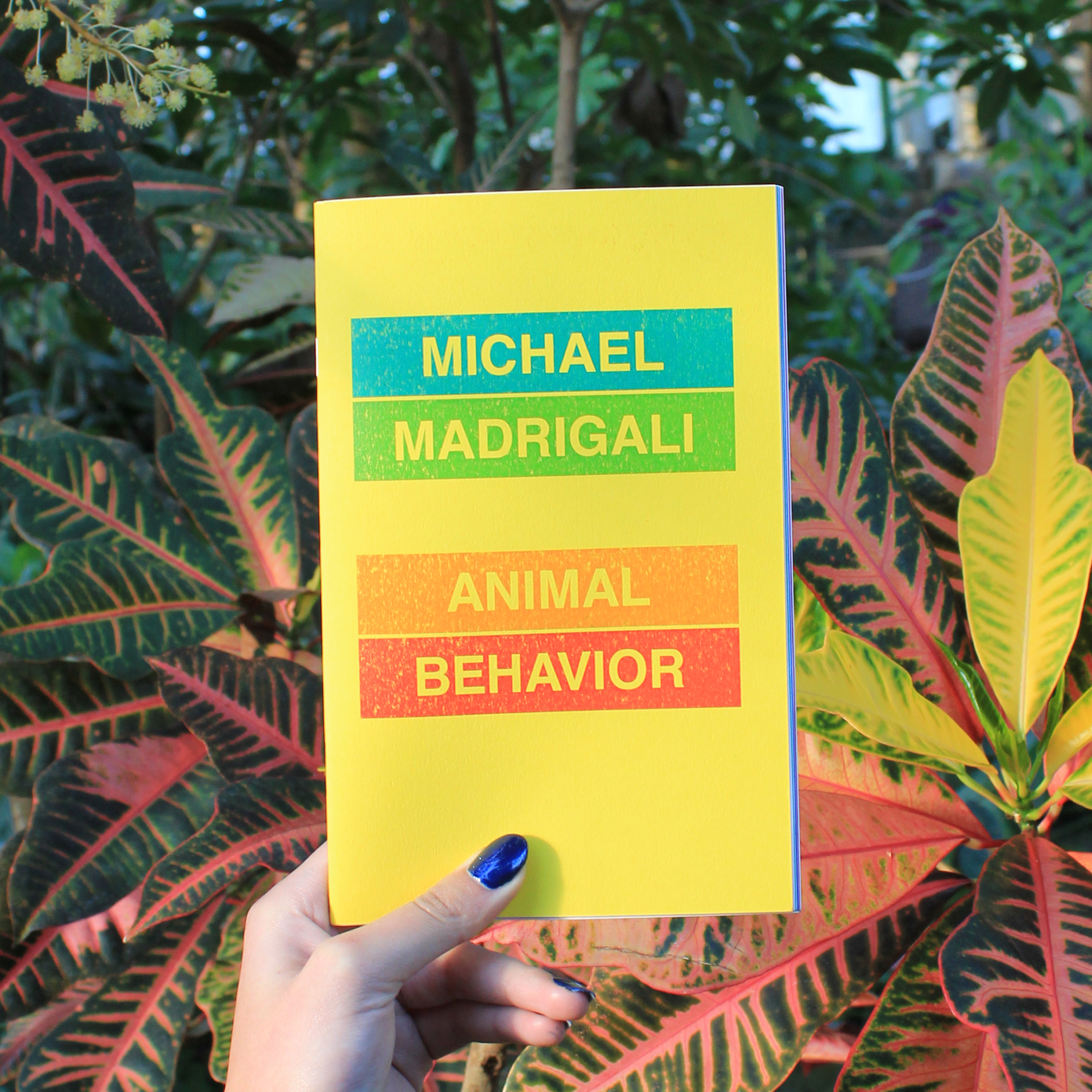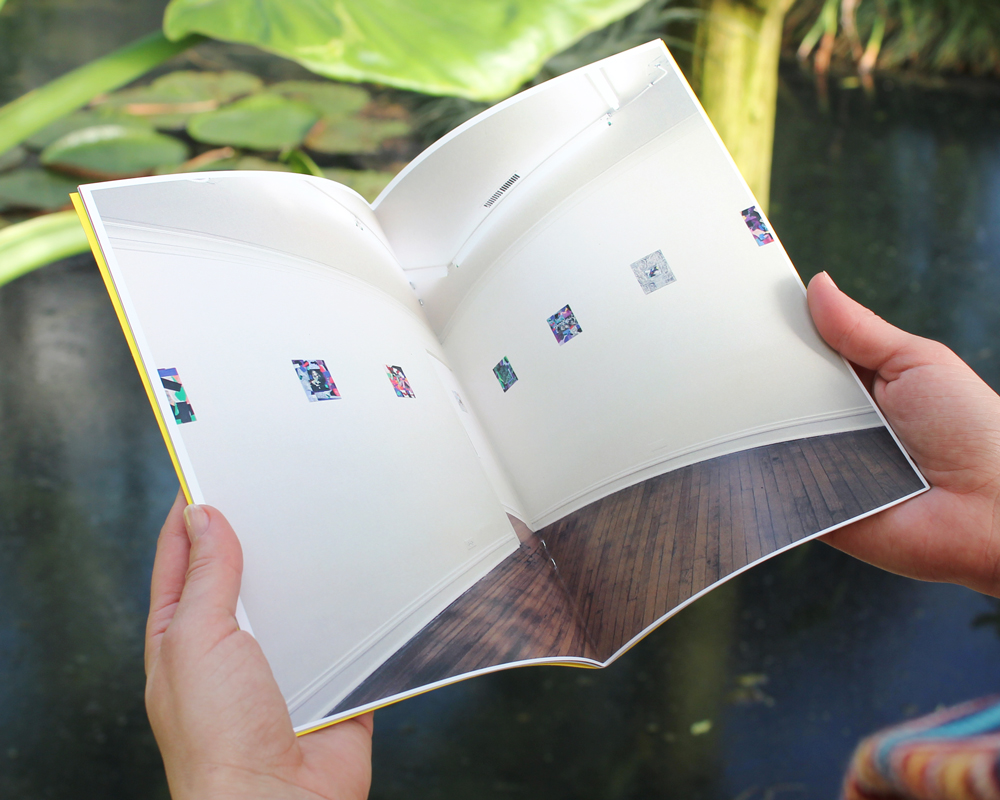 Michael Madrigali: Animal Behavior
I designed an artist book with Chicago based Artist Michael Madrigali. It was the final project produced by Dogshoppe.
Vanity Press Records
I developed the identity for Vanity Press Records, a small record label based in Detroit, Michigan.